WITH 2,743 REVIEWS
CLICK
To view local phone numbers
(503) 821-7372
(503) 821-7372
---
Portland Area





Arbor Lodge

Bethany/Forest Heights

Cedar Hills/Cedar Mill

Maywood Park
(360) 750-5772
(360) 750-5772
---
Vancouver Area





Hazel Dell

Mill Plain

Minnehaha

Orchards

Salmon Creek
(503) 363-1129
(503) 363-1129
---
Salem Area





Aumsville

Falls City

Four Corners

Gervais

Hayesville

Mount Angel

Perrydale
(503) 567-5177
(503) 567-5177
---
Beaverton Area





(503) 567-5266
(503) 567-5266
---
Tigard/Tualatin Area





Cave Orchard

Durham

Sunnycrest

Yamhill
(503) 636-1711
(503) 636-1711
---
Lake Oswego/West Linn Area





(503) 908-2233
(503) 908-2233
---
Happy Valley/Clackamas Area





Barlow

Donald

Johnson City

Molalla

Mulino

Oak Grove

Sunnyside

Welches
(503) 274-0041
(503) 274-0041
---
Gresham Area





Precision Door Service
Serving The Portland Metro Area, Vancouver & the Mid-Willamette Valley Including Salem
Trending Garage Doors
Modern-style garage doors are on the rise in popularity in the Portland Metro Area and are the perfect addition to your property to increase the curb appeal and value of your home. Take a look through our image galleries below to decide which style best fits your needs!
---
1 - Modern Tech
Often referred to as "Mosaic" doors, modern tech garage doors allow you to place the windows in any section of the garage door in any pattern. Which color would look great on your home?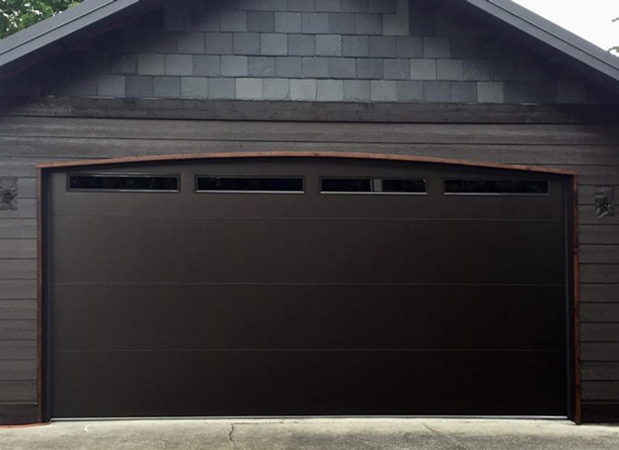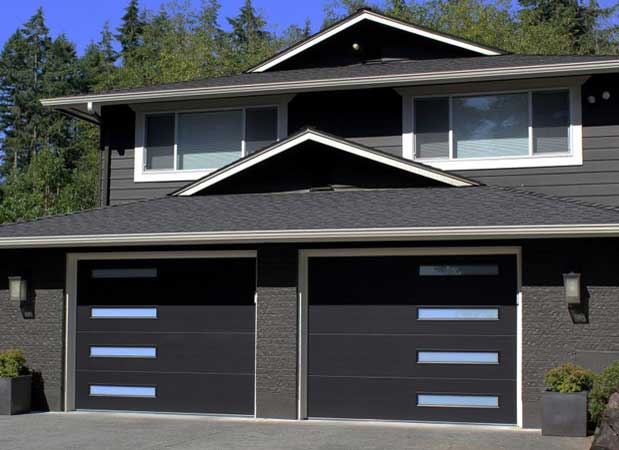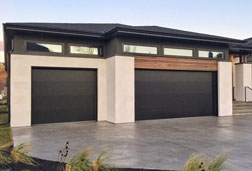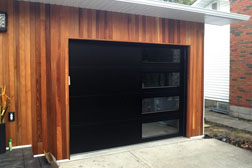 Black Satin
Brushed Nickel
Dark Bronze
---
2 - Modern Classic
Full View garage doors are quickly gaining popularity in the Portland metro area. These aluminum constructed garage doors require very little maintenance and come with several design, glass, panel and color options. Check out our gallery below!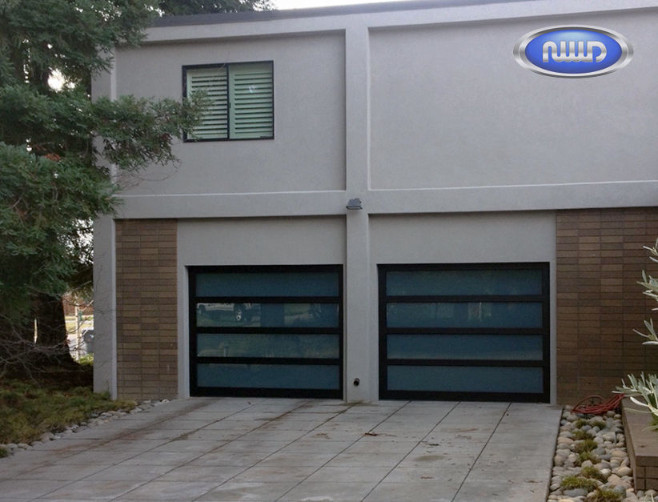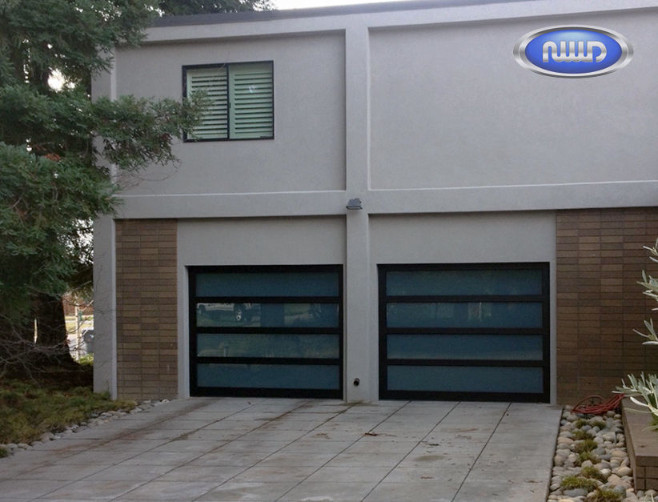 To View Entire Modern Classic Gallery, Click Here!
Color Options
Black Anodized
Clear Anodized
Dark Ash
Dark Bronze Anodized
Dark Cherry
Dark Fir
Dark Walnut
Light Ash
Light Cherry
Light Fir
Mahogany
White Corrugated Aluminum
Mill Finish Stucco Embossed Aluminum
Clear Anodized Aluminum
Holes Stagger Perforated Mill Finish Aluminum
Thick Holes Stagger Perforated Mill Finish Aluminum
Small Holes Stagger Perforated Mill Finish Aluminum
Diamond Stagger Expanded Mill Finish Aluminum
Polystyrene Insulated White Aluminum
---
3 - Infinity Classic
The Infinity Classic line are carriage house style garage doors with a modern twist. Coated in a wood grain powder finish, they have the appearance of being wood but are aluminum. Browse through the gallery to see which color, glass and design options catches your eye!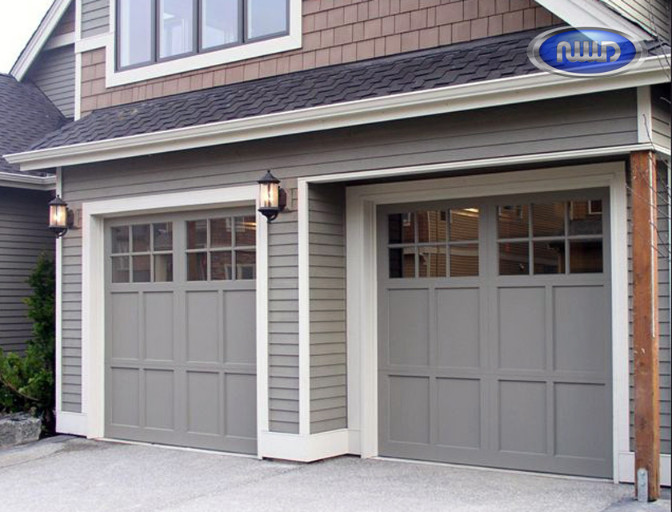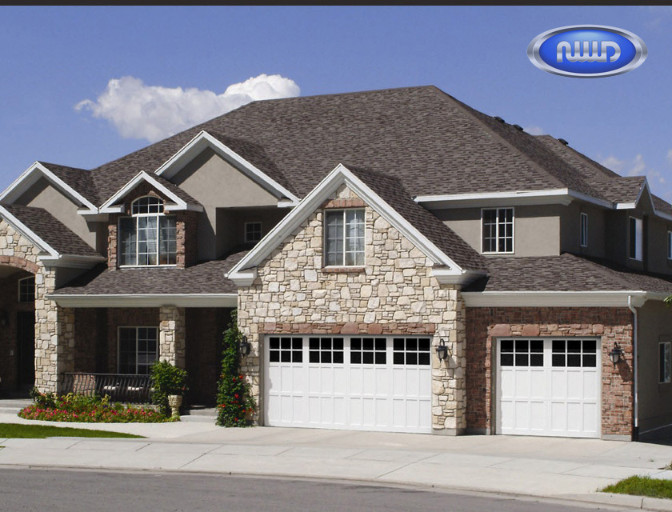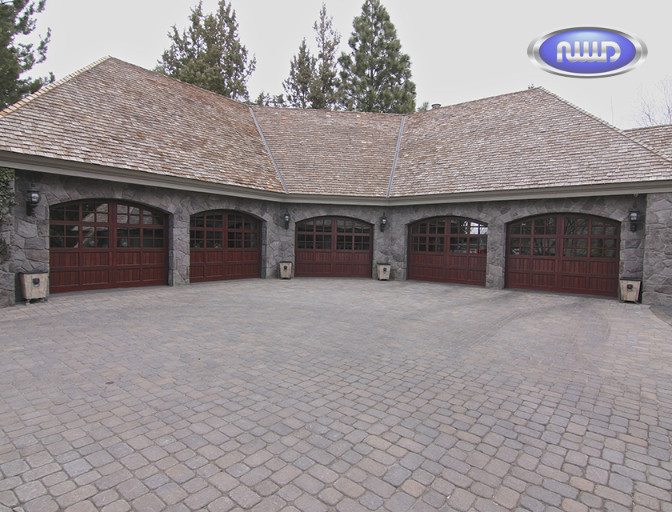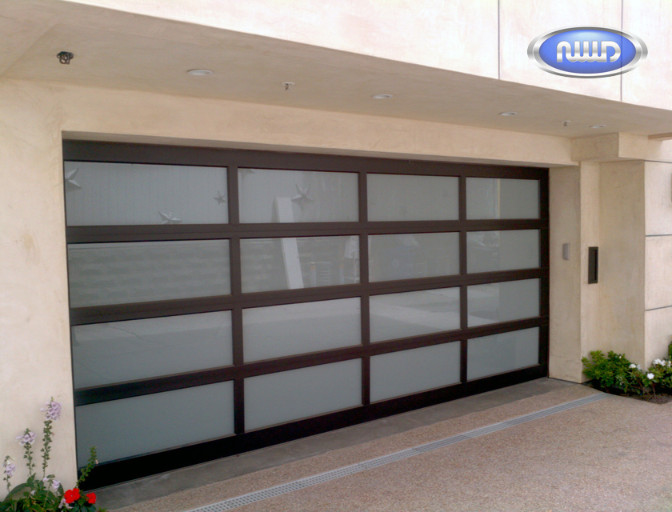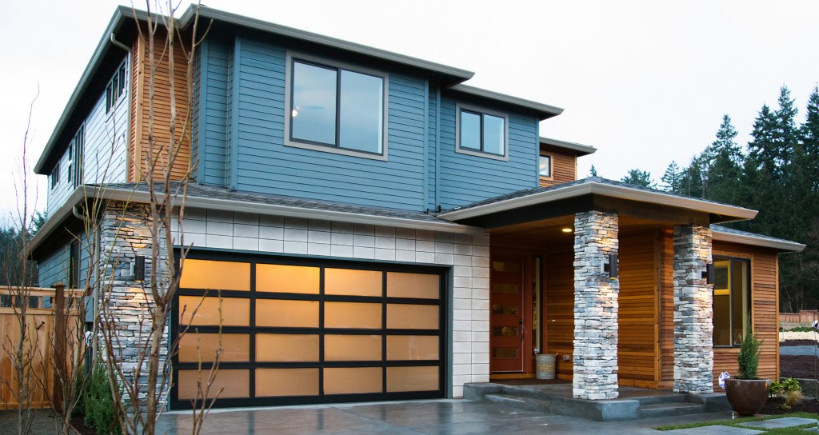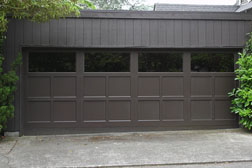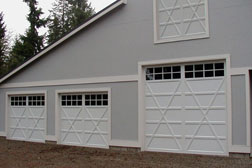 To View Entire Infinity Classic Gallery, Click Here!
Color Options
Dark Ash
Dark Cherry
Dark Fir
Dark Walnut
Light Ash

Light Cherry
Light Fir
Mahogany
White Polycron III